Cool tools for data visualisation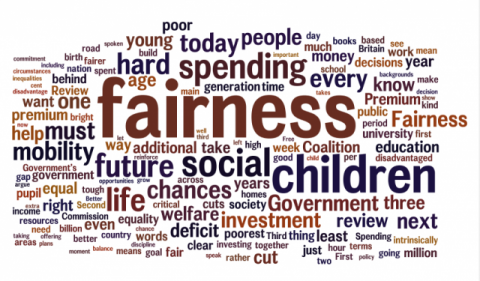 Stanford school of journalism made this video report demo'ing some great tools for online journalists and bloggers to present data in cool ways. They talk about Moodle, Swivel and a new tool that non-techies can customise for deep data analysis such as election results. 
One of the things we're really interested in at Politico is combining new forms of journalism into digital magazines. Adobe products now allow flash objects, scripts etc to be embedded into PDFs. Meaning that a digital magazine can contain photo slideshows or presentations, video, audio and tools like those mentioned above, as well as hyperlinks. With tablets tipped to outsell laptops next year, there's a real opportunity for print media to do produce interesting material with these tools.
True, folks say that if Apple continues to control the tablet market, flash will become redundant. But I read of a new app recently that converts flash to HTML5 (IOS compatible) on the fly. Plus Android is tipped to pick up market share of the tablet market    
The tools they talk about for election results in Chapter VII of the video above sound really cool. Similar to the stuff that CNN did for the last US Presidential election. Chances that RTE or other visual outlets do the same for Election 2011? Would love to do it on Politico. Alas, no mon' no fun.   
Thanks to Siobhan O'Donoghue for sharing the video above.