Tonight with VinB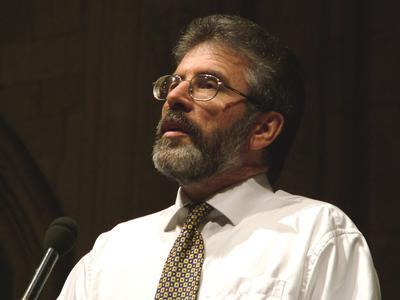 On Tonight with Vincent Browne: Fine Gael TD for  Dublin Central Paschal Donohoe, spokesperson for campaign group For A Better Europe Siobhan O'Donoghue, economist and lecturer at Trinity College Dublin Constantine Gurdgiev and Timmy Dooley, Fianna Fail TD for Clare and director of elections for the forthcoming fiscal treaty referendum. 
Tonight's guest will be discussing an opinion poll confirming Sinn Féin's rise in the estimation of the electorate and a decline in support for the parties in government; confusion today on the government's stance on the fiscal treaty; and more demands for a deferral of the referendum. 
The panel will be joined later by Nicola Cooke, industry correspondent for the Sunday Business Post.
 We'll be curating #vinb tweets below. Refresh the page for updates.