Murphy: Broaden tax base to create a decent society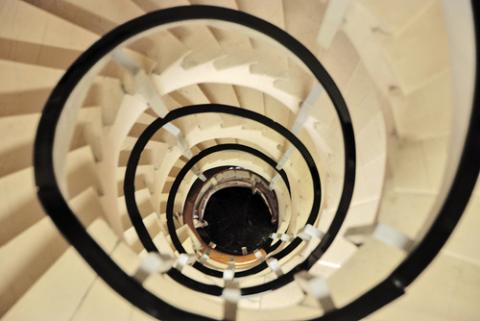 Speaking during RTE's Prime Time budget debate, lecturer in Irish Politics and Society Mary Murphy said that the strategy of recent budgets to match expenditure to the taxes available was an ill-conceived approach. Instead, Murphy said, a debate is needed about the kind of society we want, and the tax system we need to get it.
"Every society has to make a choice between what level of services they want what sort social system they want, and then get the taxes to pay for it. We do need to match expenditure with taxation. The Minister said clearly tonight that his strategy is moving the expenditure down to match the taxation available, and I think that's been the strategy over the seven budgets. There simply hasn't been enough focus or discussion on what kind of society do we want and what kind of tax system do we need, how to broaden the base and how to make it sustainable to give us the kind of society that we want. Now that has to be a tax system that is efficient, that  does create jobs, sustainable jobs, that is competitive.
"I think we have much more choices available to us in the kind of tax choices that we could make over the last seven budgets and over the next seven budgets that could get us a different kind of society and economy.
"We need to have that debate. There's a big sigh of relief that we're nearing the end of austerity, but we have a serious amount of debt to pay off and we will never be able to get to a situation where we can get a decent society unless we talk seriously about tax and particularly about taxing the wealth that we know that is there..... We need a broader tax base including [on] wealth and property."
In 2008, Mary Murphy and Peadar Kirby jointly authored a paper entitled A Better Ireland is Possible: Toward a better vision for Ireland. In 2011, the authors published a book, Towards a Second Republic which addressed Celtic Tiger 'development' and various models of taxation and economic systems.