This is not the only crisis afflicting RTÉ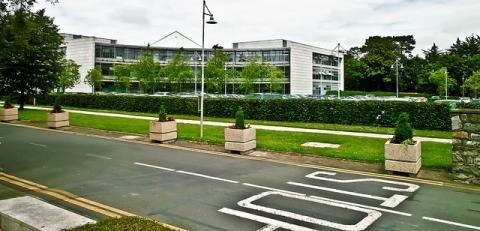 On Tonight with Vincent Browne, Ger Colleran, Noirin Hegarty, Helen Shaw and Brendan O'Brien examine the organisational convulsions in RTÉ arising from the libel of missionary priest, Fr Kevin Reynolds. {jathumbnailoff}
Can RTÉ recover its credibility? Will the proposed changes be enough? By Vincent Browne.
This crisis might be that RTÉ needs to question the ethos of the station, an ethos suffused with self-regard, complacency and a poor work ethic; to remove broadcasters and correspondents from roles for which they are clearly unsuited; and to challenge the lazy internalisation of the prevailing neoliberal hegemony.
 Ed Mulhall will be missed for he was the driver of the news area, which has been the centre of RTÉ's best output over the last decade. But his personal close involvement in the decision to broadcast the Prime Time Investigates programme that libelled the missionary priest, Kevin Reynolds, made his removal as head of news inevitable. He will be difficult to replace. But he is unlikely to be the only retiree following the publication of the BAI report on the issue.
This is not the only crisis afflicting RTÉ. There is a financial crisis that will do much damage to its output. There is a morale crisis – RTÉ's brittle psyche is prone to morale crises at the merest prompting. And there is a long-term crisis which may weaken public indulgence of the station because of its so-called "public service broadcasting" remit.
And then there is the RTÉ Authority!
We'll be curating #vinb tweets throughout the show, and Vincent will respond to issues raised on Twitter afterward.
Refresh the page for updates.
Update 00.34am: Read Vincent's response here.
Image top: infomatique.