Lemass' grandson leaves Fianna Fáil to run as Independent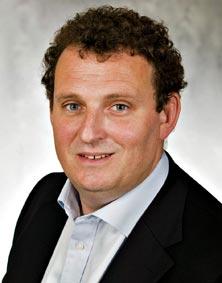 Sean O'Connor, grandson of Sean Lemass and nephew of Charles Haughey, will run as an Independent in the Seanad election. By Justine McCarthy
Former senator Sean O'Connor, possessor of one of Fianna Fáil's most potent pedigrees, has declared his Independent candidacy for next year's Seanad elections. The grandson and the nephew of two former Fianna Fáil taoisigh – Sean Lemass and Charlie Haughey, respectively – has ditched the party colours in his attempt to supplant his record as one of the shortest-serving senators in history.
Enniskerry resident O'Connor, who, as one of Haughey's nominees to the Seanad in 1982, served less than two months, protests: "I'm still very Fianna Fáil in my DNA." But his solo-run for the Seanad promises to be highly embarrassing for his local TD, Dick Roche, whom he accuses of adopting a laissez faire policy on "academic apartheid".
Contesting the Trinity panel on a reform agenda, O'Connor, a former Ógra Fianna Fáiler and member of the party's national executive, has called on the minister to remove the running of Senate elections from the duopoly of Trinity College and the NUI. Trinity has already confirmed that 742 of its 2,000 graduates have been omitted from the register for next year's election because a box of application forms was mislaid.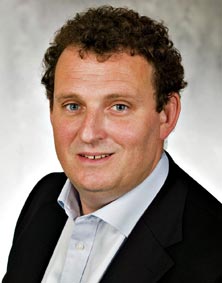 O'Connor, co-promoter of the cross-border Rally Ireland, studied public relations in the old College of Commerce, Rathmines and did a master's degree in political communications at DCU. His thesis was on the universities' control of senate elections and, in the course of his research, he was informed by Trinity's authorities that the method by which they kept their electoral register up-to-date was "keeping an eye on the Irish Times death notices". He claims the inadequacy of the system is exemplified by the inclusion on the register of a young man who qualified from Trinity as a doctor in 1906!
"I'm going out of frustration that this hasn't been reformed," says O'Connor. "I've done my best through the system. Dick Roche acknowledged there was an issue. It is Fianna Fáil policy to change it. A motion was passed at the ard fheis but nobody seems to want to change it. Why should a graduate of Dublin City University or the University of Limerick or anywhere else be treated differently to a graduate of Maynooth?"