Extra judges for the children's court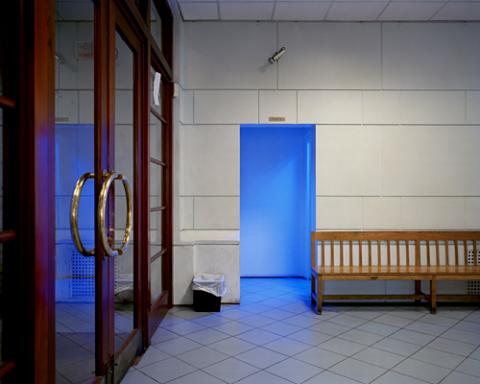 New legislation has been enacted allowing for three more District Court judges to oversee the Children's Courts. These judges will help speed up the handling of cases involving children and reduce the number of repeat remands made, where a child is remanded in bail or custody until the next appearance.
A report conducted in 2005 into the Children's Court, "The Children's Court: A Children's Rights Audit" found that a vast majority (82 per cent of cases) were remanded or adjourned. The report said: "As well as being an unnecessary waste of resources, it (adjournments) also delays the final determination of the charges against young people, causing many of them to enter a cycle of offending, broken bail conditions and court appearances... the delays which adjournments cause also reduce the connection between the offence and the sanction imposed."
There are no specific figures for waiting times for hearing in the Children's Court, which is part of the District Court service, but according to the Courts Service Annual Report 2007 the average waiting time in Dublin was 2.5 months in the District Court. This relates to the time it takes from when a case is ready until its hearing date. There also may be many more months prior to a case being ready where a child may have been remanded in custody.
The most common crimes coming before the Children's Court are road traffic offences, public order offences and theft.
The only specific court dealing with children is in Dublin, however some other District Courts around Ireland dedicate certain days to cases involving children. The 2005 report noted that at that time the Children's Court in both Dublin and Cork was already overstretched with Dublin listing 50-60 cases a day and the report recommend an additional judge for the Dublin court. 
The additional judges have yet to be appointed.