McCarthy report says hurry slowly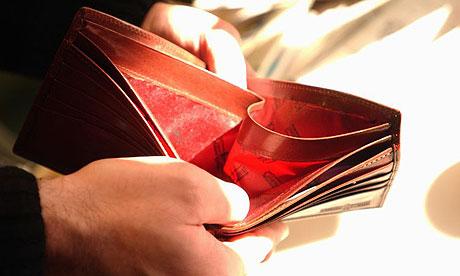 The reports on what to do about our parlous state are coming thick and fast. Economist Colm McCarthy's advice on sales of state assets was released today. This covers the ESB, CIE, the Dublin Airport Authority, An Post, RTE and a number of other organisations. McCarthy and his colleagues recommend 'a planned programme of asset sales' to make money for the beleaguered Exchequer, and say the haul could be up to €5 billion. But, they are not arguing for any hasty action. Here are some key recommendations:
'- We are recommending that there should be a planned programme of asset sales to reduce the state's very high level of indebtedness.
- We are not recommending an accelerated sale process. This would inhibit attainment of value and in many cases would not be prudent or even possible given the requirement for revised regulatory procedures and complex legislation.
- We are not putting valuations on individual state assets in this report. These depend on many factors and ultimately on what a buyer will pay. The net asset value of commercial company assets whose disposal is recommended is about €5 billion, but net asset value is no more than a rough guide to what might be realisable.
- We are recommending restructuring of state companies and strengthened regulatory arrangements as preludes to possible sale, but also to enhance the competitiveness of the economy even if assets are not sold.
- We are not recommending that core transmission assets in gas and electricity be sold to private interests in the immediate future. Such assets have been successfully privatised in some countries but we believe that disposal in current Irish circumstances involves risks and that consideration of this option should be deferred.
- We are recommending changes in the governance of state bodies while they remain in public ownership to enhance efficiency and performance. We also propose a review of regulatory arrangements and a new structure for the oversight of regulatory agencies.
Read the report here...
http://www.finance.gov.ie/documents/publications/reports/2011/stateassetsrep.pdf